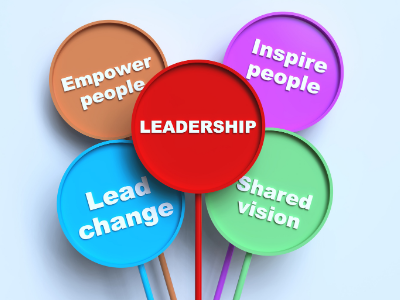 Leaders are also people living their own unique experience.
Providing the leadership that employees need demands that leaders focus on the basics of leadership; set the example you want others to follow, trust yourself and others, be honest and act with compassion.
The important elements of leadership remain constant.
Leaders need to:
Focus on People – Listen deeply, create frequent informal opportunities to hear what people have to say, attend carefully to what people do and do not say, create trust and safety through honest sharing of experience and concerns, encourage overall well-being.
Be realistic – optimistically discuss opportunities and challenges being faced, help people understand the situation, and how each person contributes positively to the future. Acknowledge the need for ongoing assessment and permanent change.
Develop resilience and encourage it in others – pay attention to what is, encourage people to believe in their own abilities, think about possibilities and alternatives, and develop comfort with change.
Ensure the work is meaningful – clarify purpose, ensure workloads are balanced across teams, insist people take time off (vacation time and personal time every day), and let go of the notion of busyness –set the focus on priorities.
The Pandemic and Supportive Leaders